Group Grope Party Ofiicial Website
hi! we're a new party in the USA, started in Texas by the almighty Sex Bomb (pictured below) in 2022 after being arrested for smoking crack.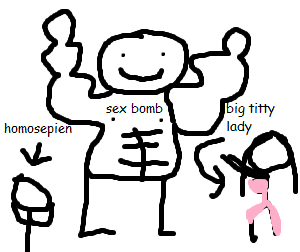 we were upset to hear joe biden wasn't actually selling free crack pipes and legalizing porn and crack for everyone and the republicans (especially ronld regen fuck him!!!!) were making a war on drugs and third parties weren't doing anything so we decided to run our own party/platform to fiiinally take over the usa and make the united states of crackhead orgies, starting here in texas, we want you to spread the word of Sex Bomb for when our eventual civil war start, you will be spared, perhaps when we come to power we can eliminate virginity and embrace crack smoking. But we need your help now! please i need money pls i'm poor :(
do you like being labelled? then cheeck out our different wings by clicking the links down below and see if YOU yes you qualify to be labelled!
The Youth Societal Rejects Wing